Talk about breast cancer to the men in your life
It is no secret that breast cancer is the most common type of cancer diagnosed in women. But what many people don't know is that there are over 2700 cases of invasive breast cancer expected to be diagnosed in men in the US this year alone.
The reality is that breast cancer affects plenty of men too - so why aren't we talking to them about it? Male breast cancer is infrequently included in awareness efforts and testimonies, despite the prevalence of breast cancer.
In the United States, one in eight women may get invasive breast cancer in their lifetime, proving that women are disproportionately afflicted by the disease. However, there is a chance that this lethal cancer will also strike men. The issue is that women have been educated to be on the lookout for breast cancer signs by family, peers, doctors, and even popular culture, while men's breasts are largely ignored.
Although men have less breast tissue, it's still there. Because less than 0.1 percent of men (1 in 1,000) are diagnosed with breast cancer, men aren't taught to take precautions and identify symptoms of breast cancer.
July 31, 2022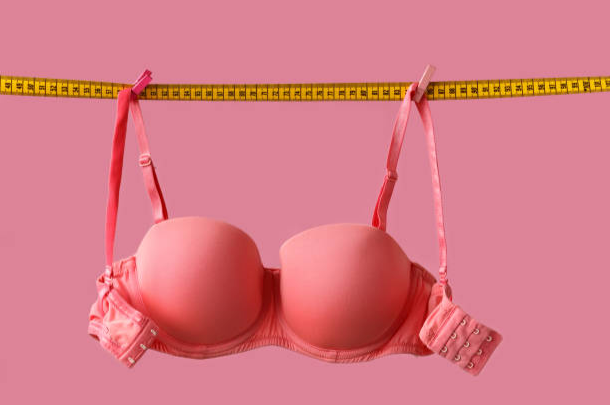 It is estimated that around 80% of women are wearing the incorrect bra size. What?! That's some big numbers! According to the NY Times, 8 out of 10 women are...
Read More